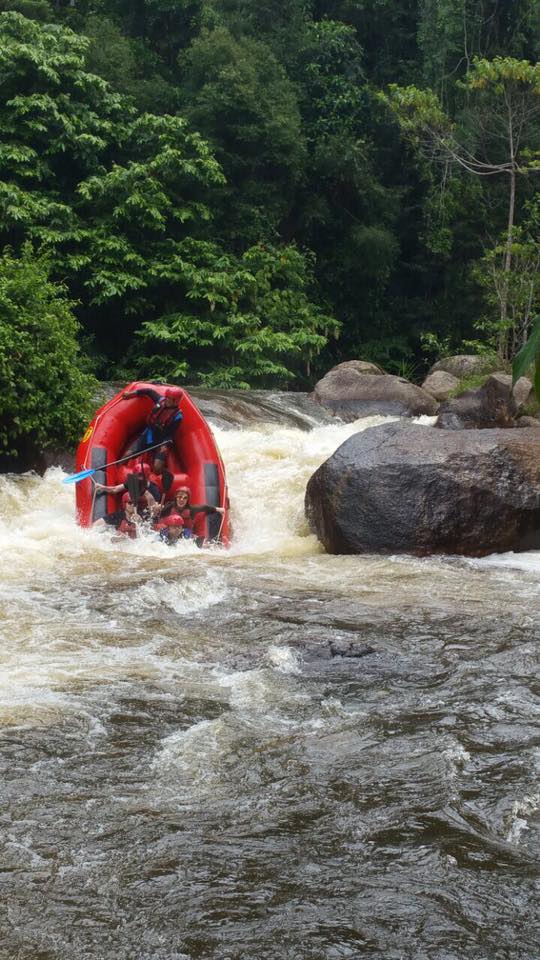 Personal
I'm British by birth and hail from Yorkshire in the north of England, known to locals as God's Own County on account of its beautiful countryside. I was also fortunate to spend some of my formative years in Hawke's Bay, New Zealand, where I became a dual citizen, and seeded a passion for nature and travelling.
Outside of work I unwind by playing the piano, running, hiking, gaming (lifelong Nintendo fanboy), and drinking the occasional beer or two with friends. Recently, I managed to survive white water rafting in Kuala Kubu Bharu (spending much of the experience underneath the raft). Though an utterly hopeless cook, I'm something of a foodie and love the cuisine of Southeast Asia. I unapologetically share my meals on Instagram.
Favourites
Answers to the questions that nobody ever asked!
My favourite...
Beer: Copper Dragon's Golden Pippin
Cartoons: The Simpsons (S1-11), Rick and Morty
Chicken Rice: Katong Delicious Boneless Chicken Rice (SG), Nasi Ayam Hainan Chee Meng (MY)†
Coffee Order: kopi o kosong, kopi peng siew dai... or flat white
Composers: Liszt, Gershwin, Shostakovich
Food (Local): health mood – lei cha; other moods – nasi lemak ayam goreng berempah
Food (UK): Sunday Roast Dinner, extra gravy and Yorkshire puddings
JRPGs: Chrono Trigger, Final Fantasy VI, Final Fantasy VII, Skies of Arcadia
Sci-Fi: The Expanse
Sitcom: Arrested Development, It's Always Sunny in Philadelphia, Fawlty Towers
University: York ETH SUTD SMU
Zelda: Majora's Mask
† I've been 'strongly advised' not to choose between these...
Moments
Mt. Kinabalu, Malaysia (2017)
I climbed Mt. Kinabalu (Borneo) in September 2017, during a moment of temporary fitness.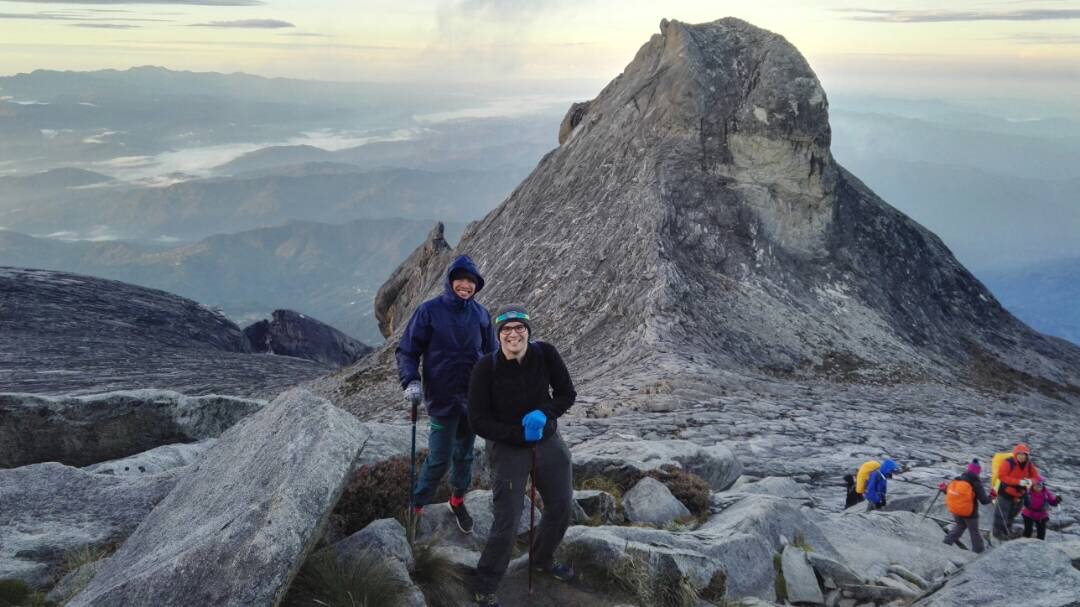 Kuala Selangor, Malaysia (2018)
I am known to some as the Monkey Whisperer.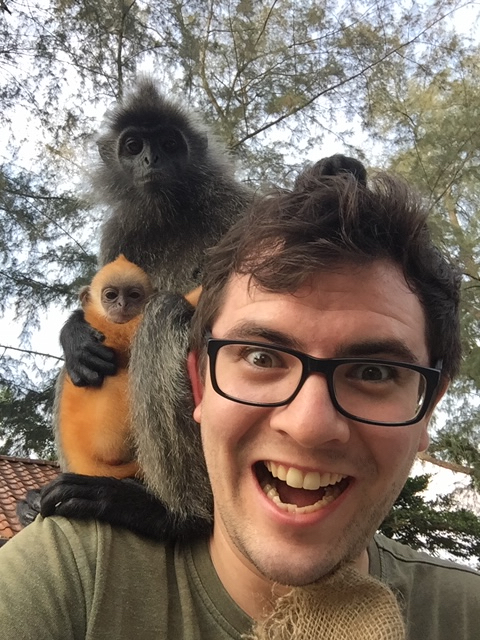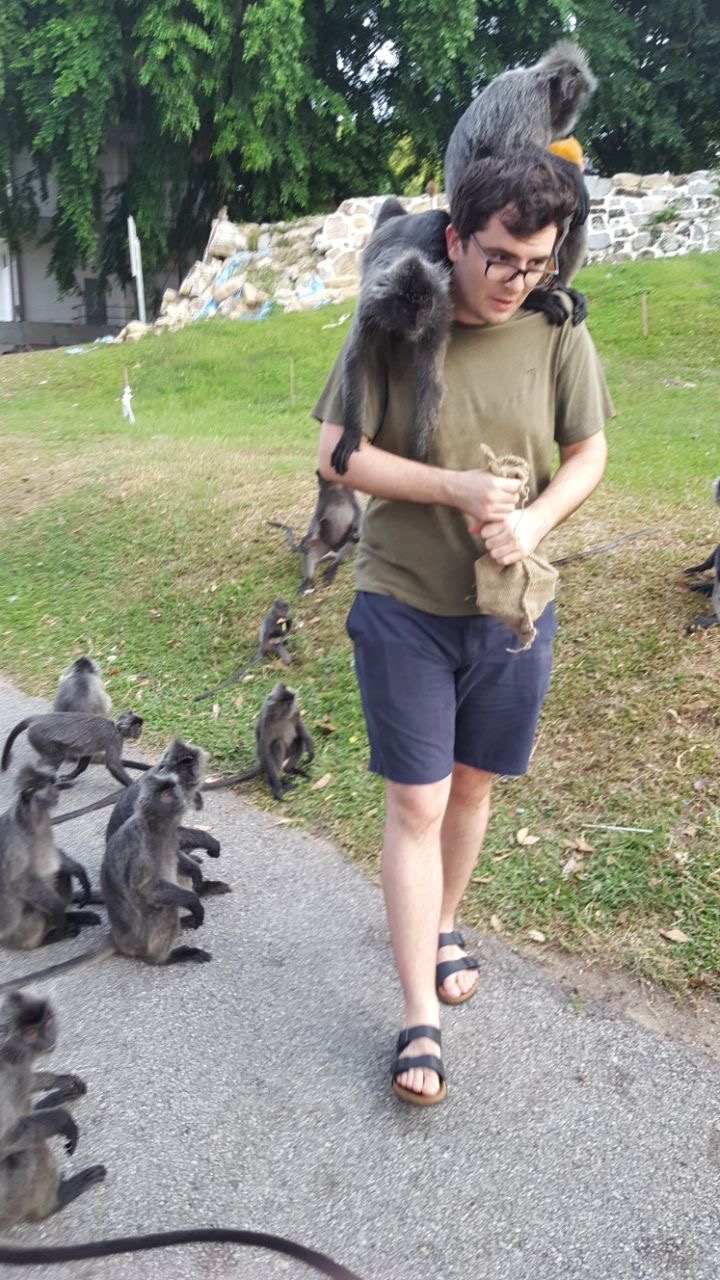 Sandbox VR, Singapore (2019)
Taking out the bad guys and crashing into good ones.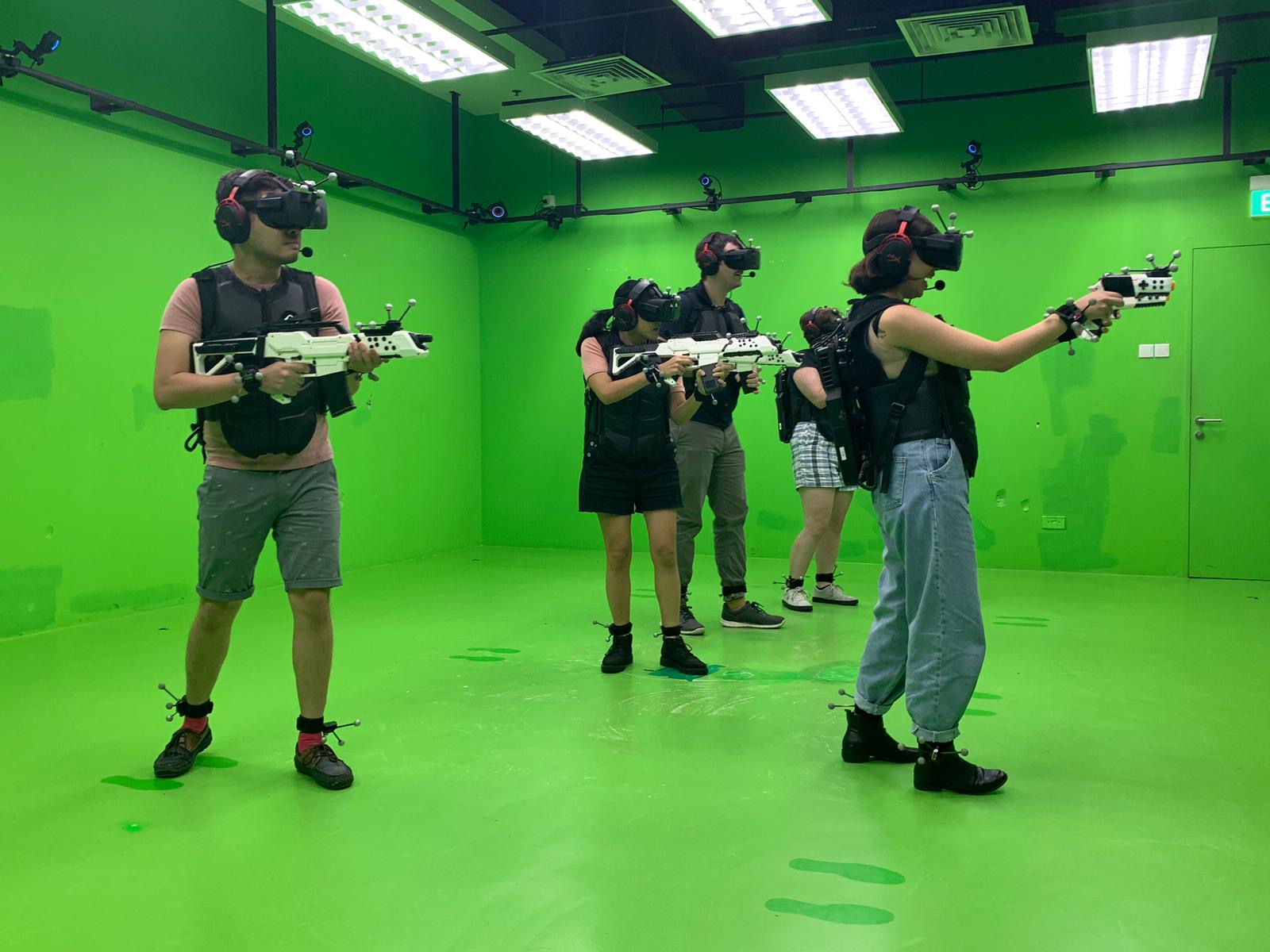 Various Park Connectors, Singapore (2020)
Was there really anything else to do in 2020?